ABOUT US
"My father's idea was to introduce music to both my brother and I. Being young African American men, my father felt that this was very uncommon for us to play stringed instruments. Starting at the age of 5, he pushed us and told us that the sky was the limit. Dad was a Choir Director/Singer. Mom is a private music teacher. "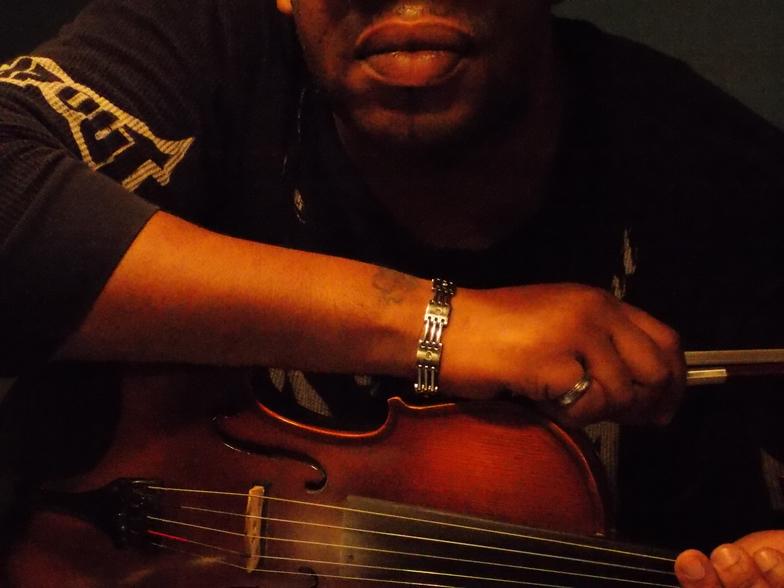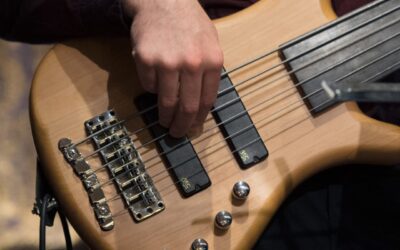 Today was another day of spiritual fulfillment as I played for Desiree and Alex during their wedding ceremony!

Opening tonight for Detroit's Jerald Daemyon for during a holiday reception for Pittsburgh Public Affairs was fantastic! Representing Rodney McCoy's album "Deep Pockets" was such a blessing!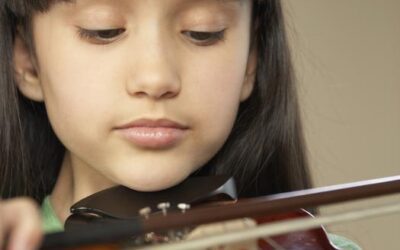 I am pleased to announce my new association with Center of Life! As their new violin, viola and string ensemble teacher, I will be working with kids in this fantastic after school program.