ABOUT US
"My father's idea was to introduce music to both my brother and I. Being young African American men, my father felt that this was very uncommon for us to play stringed instruments. Starting at the age of 5, he pushed us and told us that the sky was the limit. Dad was a Choir Director/Singer. Mom is a private music teacher. "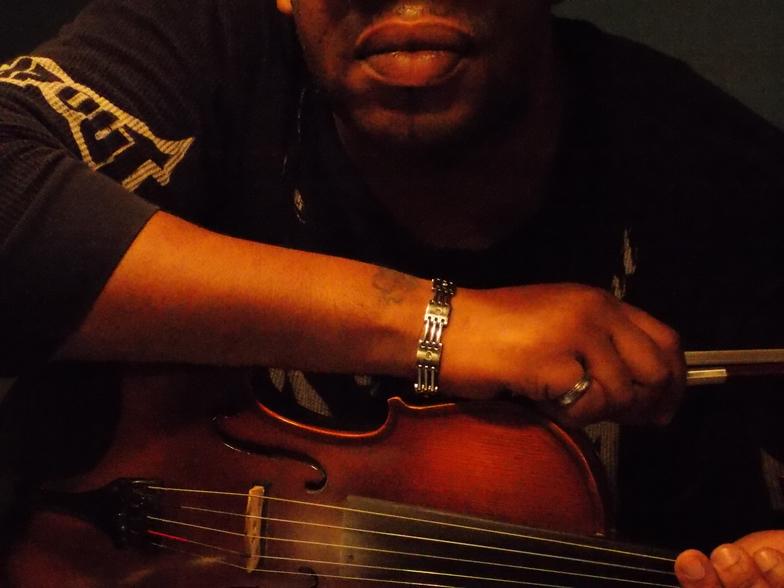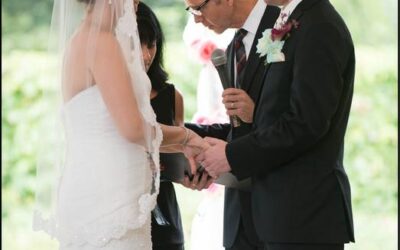 I am honored to have played today for Sonnya and Chris during their beautiful wedding ceremony. Best wishes in your life together!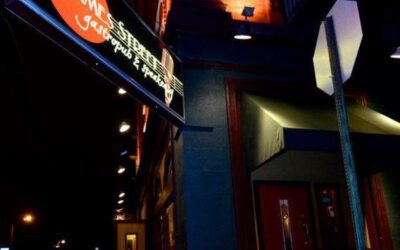 Many thanks to newlyweds, Francesca and Andreas, for inviting me to play during your wedding dinner!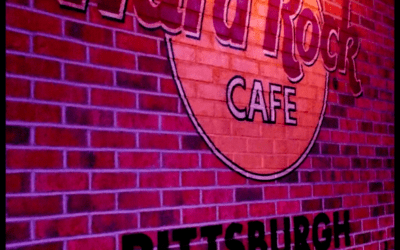 Performing tonight was completely exhilarating! Thanks to all friends and fans who came to see the Wiley Coyotes!